About Weingarten Communications
Our world is going through unprecedented changes. The clash of ideas has never been more heated and the face of media is being redrawn daily.
We can help you meet the challenges of being heard in today's public debate.
Steve Weingarten draws on decades of experience as a communicator and a lifetime as an activist for social justice. As a journalist, his reporting was featured from Canada's Maclean's and the New York Times News Service to Jornal do Brazil. As a communications consultant, he and his associates have helped a mosaic of clients – from labor unions and nonprofits to investment bankers and telecom giants – play a vital role in public debates.
"Steve brings the drive of a muckraking journalist to all he does, whether digging into an investigative story or advocating better coverage of issues important to our well being as a people and a nation."
– Dr. Felix Gutierrez, Annenberg School for Communication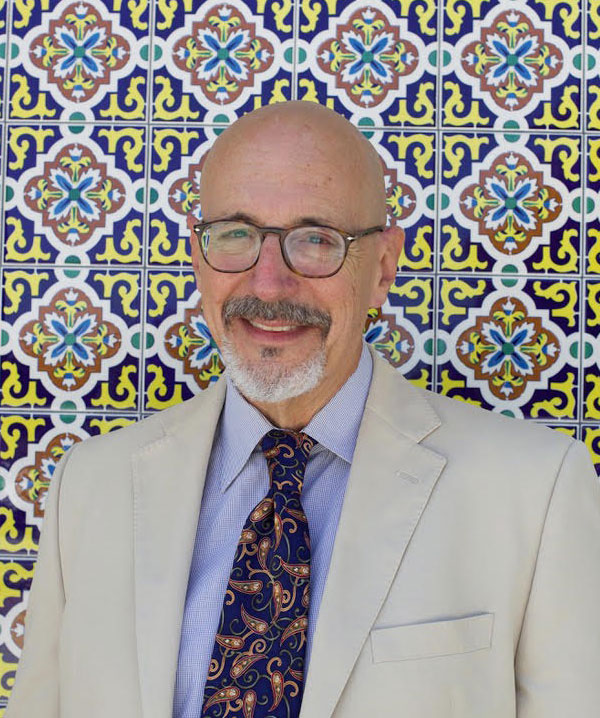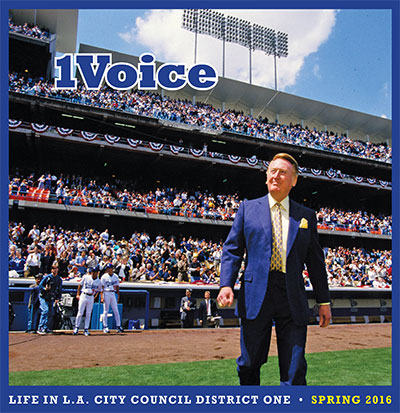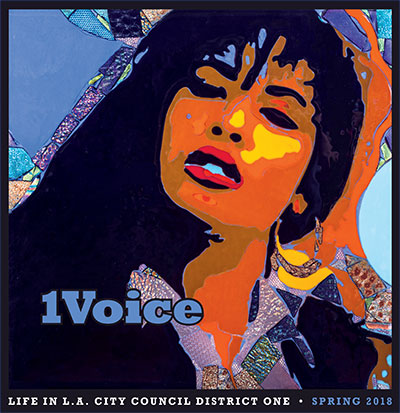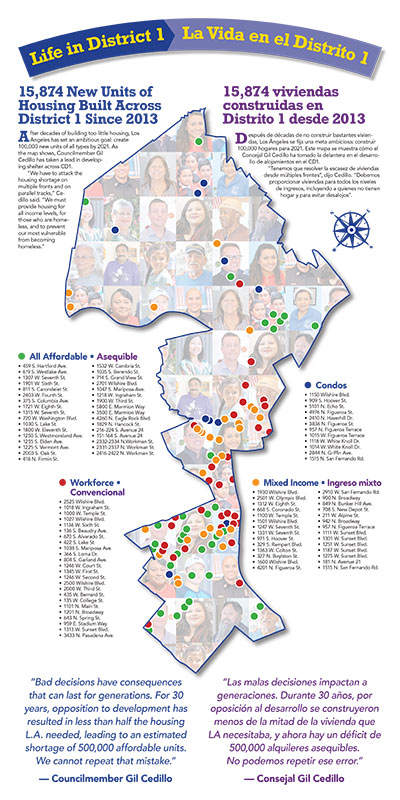 Building Community
Since 2014, Weingarten Communications has produced a bilingual quarterly magazine we created with Los Angeles City Councilman Gilbert Cedillo to reflect life in the vibrant swath of neighborhoods from MacArthur Park to Highland Park that he represents.
"Steve gave voice to 40,000 County employees when Los Angeles was facing some of the greatest challenges in its history, and he has recaptured that magic as District 1 communities face unprecedented life-or-death crises."
– Councilman Gilbert Cedillo
Corporate Citizenship
Early in the 2000s Weingarten Communications helped rebrand De La Rosa & Co. with a new logo, website, newsletter and convention booth. We also helped the California-based municipal bond investment bank launch an annual high school essay contest and scholarship program to connect with the communities it served.
"Steve's insights and approach were instrumental in setting us apart from national and Wall Street firms, and  forging deeper relationships with our clients."
– Paul Rosenstiel, De La Rosa & Co.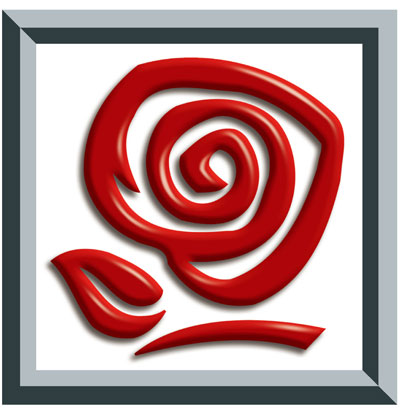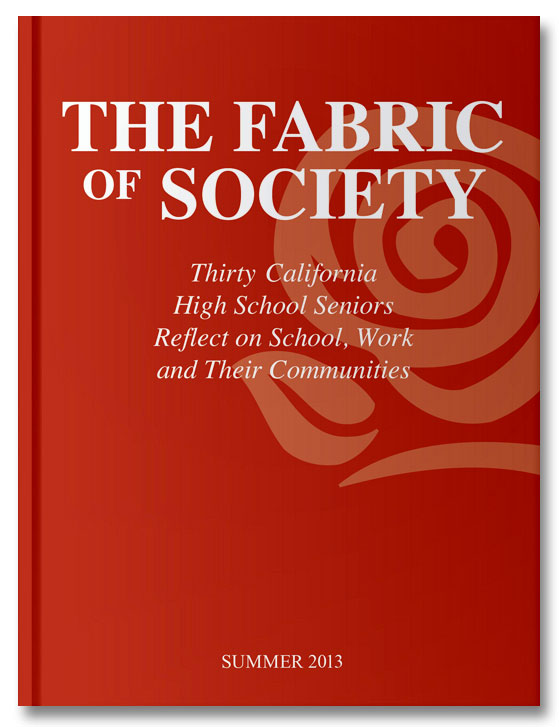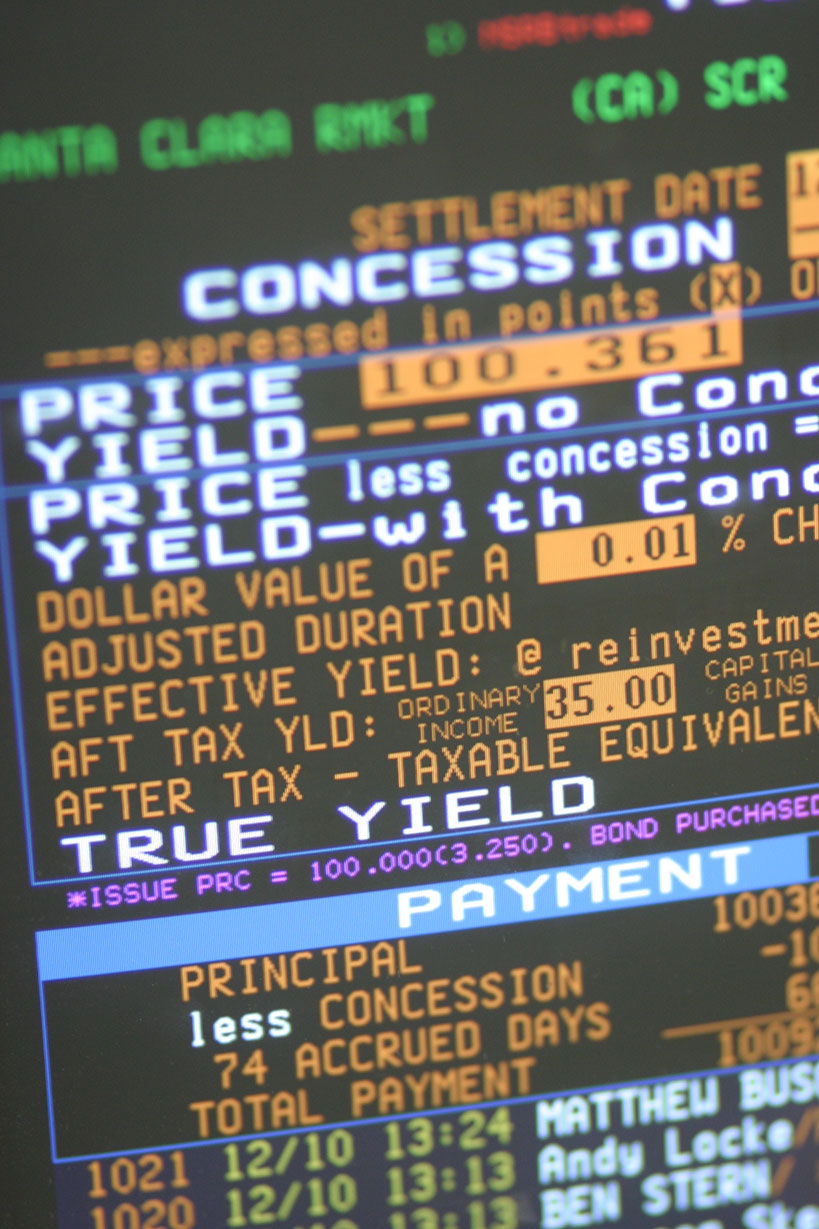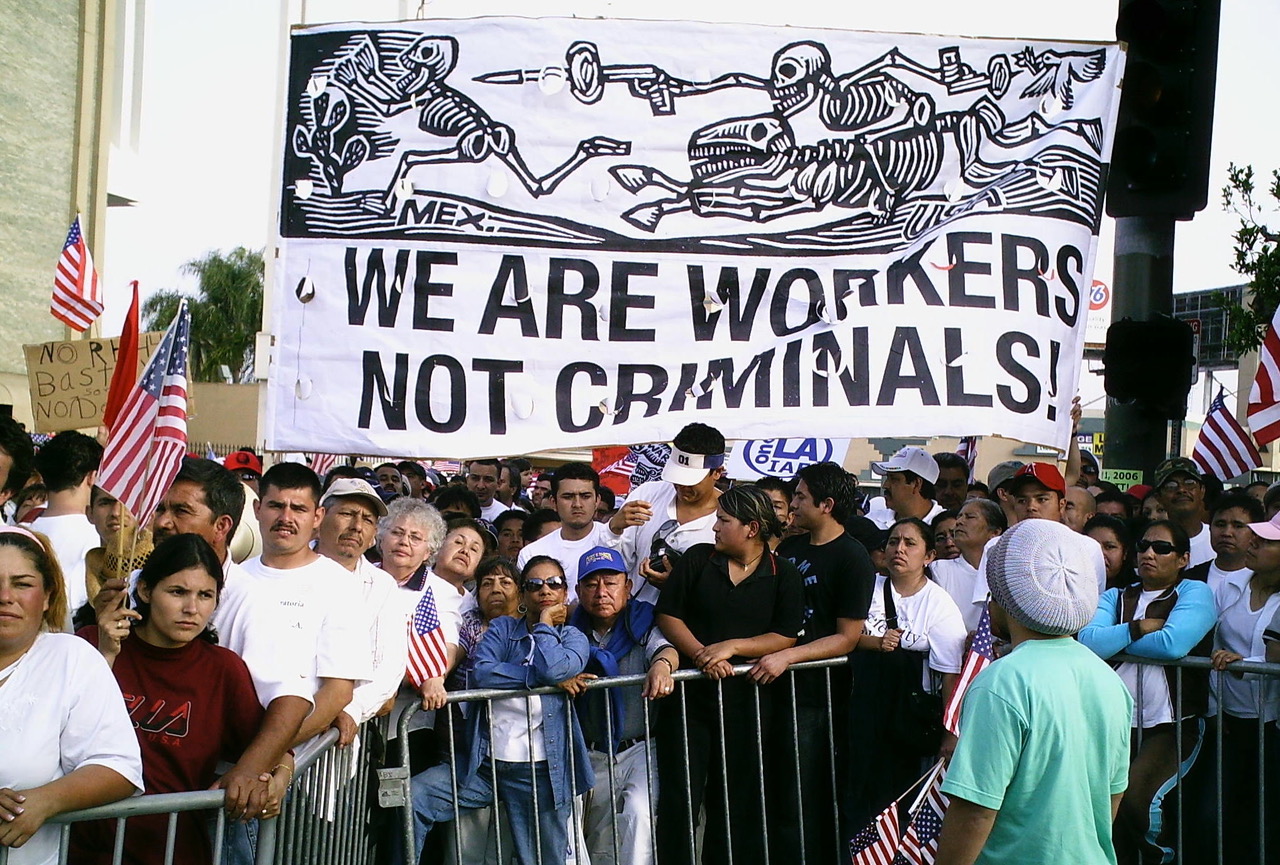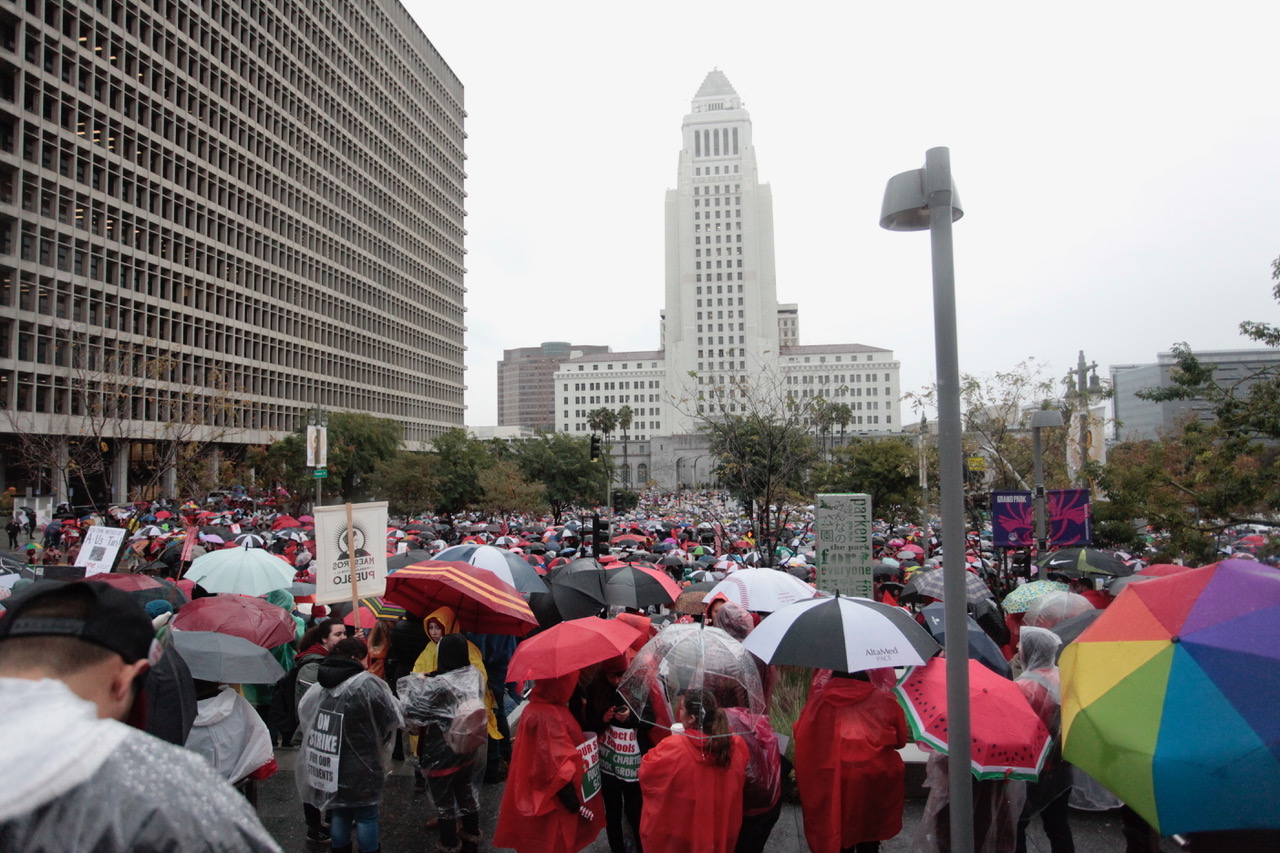 Labor's New Voice
Weingarten has been at the heart of a labor upsurge since the 1990s. As communication director for the L.A. County employees' union, he chronicled the fight to save General Hospital. He was press deputy for United Teachers Los Angeles for six years, and has given voice to nurses, janitors, bus drivers and entertainment industry professionals.
In 2020, the International Labor Communications Association awarded Best Series and Best News Story to Weingarten's "Six Days That Shook Los Angeles," a six-part report on the UTLA strike for the California Federation of Teachers.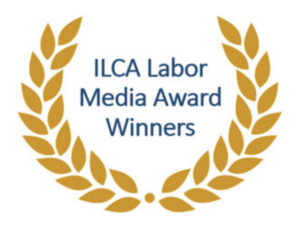 The Salazar Archive
In 1981, Weingarten's Freedom of Information requests to the FBI, CIA and other security agencies resulted in the first disclosures of extensive government surveillance of newsman Ruben Salazar, who was killed in the violent aftermath of an anti-war march in East Los Angeles.
"Steve is one of the most dogged investigative reporters I have encountered as a working journalist in Los Angeles. He immediately impressed me with his devotion to the search for social justice."
– Pete Noyes, KNBC News
Contact Us
Weingarten Communications can help you shape your message, step up your community engagement, or share your vision. Contact us here: