Steve Weingarten has worked at the intersection of organizing, advocacy and journalism for more than four decades.
In the 1970s, Weingarten wrote for The Call/El Clarín, a bilingual progressive weekly, where he covered the jubilant return to Puerto Rico of Lolita Lebrón and other jailed nationalists pardoned by then-President Jimmy Carter.
As Mexico City bureau chief for Cox Newspapers during the 1980s, Weingarten covered the killing of DEA agent Enrique Camarena, the catastrophic 1985 earthquake, and the 1986 World Cup of Soccer. He also led 240 correspondents from 26 countries as head of the Foreign Press Association in Mexico.
After a stint on the American Statesman in Austin, Texas, Weingarten returned to Los Angeles as communications director for the union representing L.A. County employees. His award-winning monthly publication and comprehensive media program were a template for projects with clients across Southern California.
"Steve is nimble and articulate in two languages. We figured he was smart enough to get the stories right and stay out of jail and out of the trunk of a drug lord's limousine."
– Jim Bentley, Cox News Service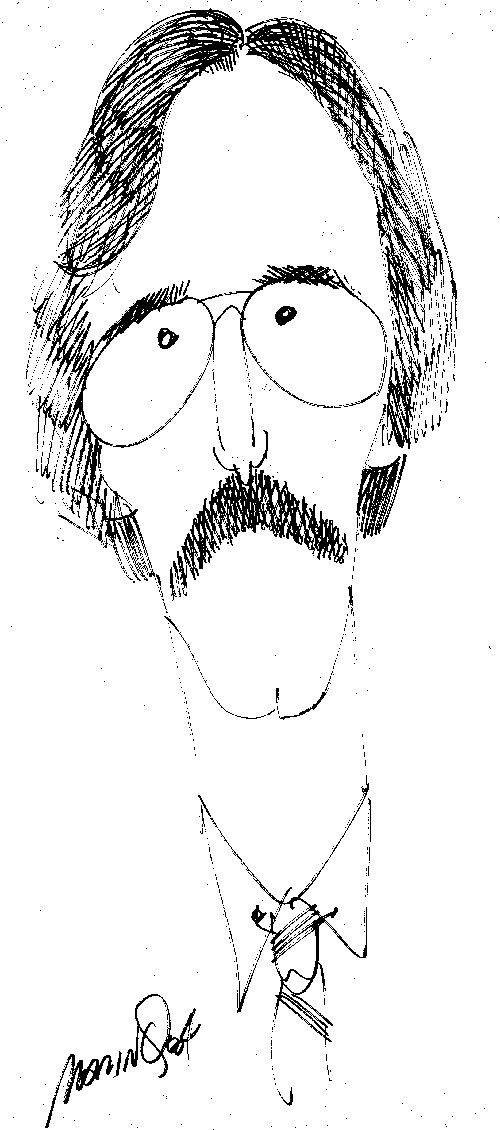 Contact Us
Weingarten Communications can help you shape your message, step up your community engagement, or share your vision. It starts with a phone call, email or text: (626) 675-2156


[email protected]